Unparalleled Hotel Amenities for Our San Diego Marina Tenants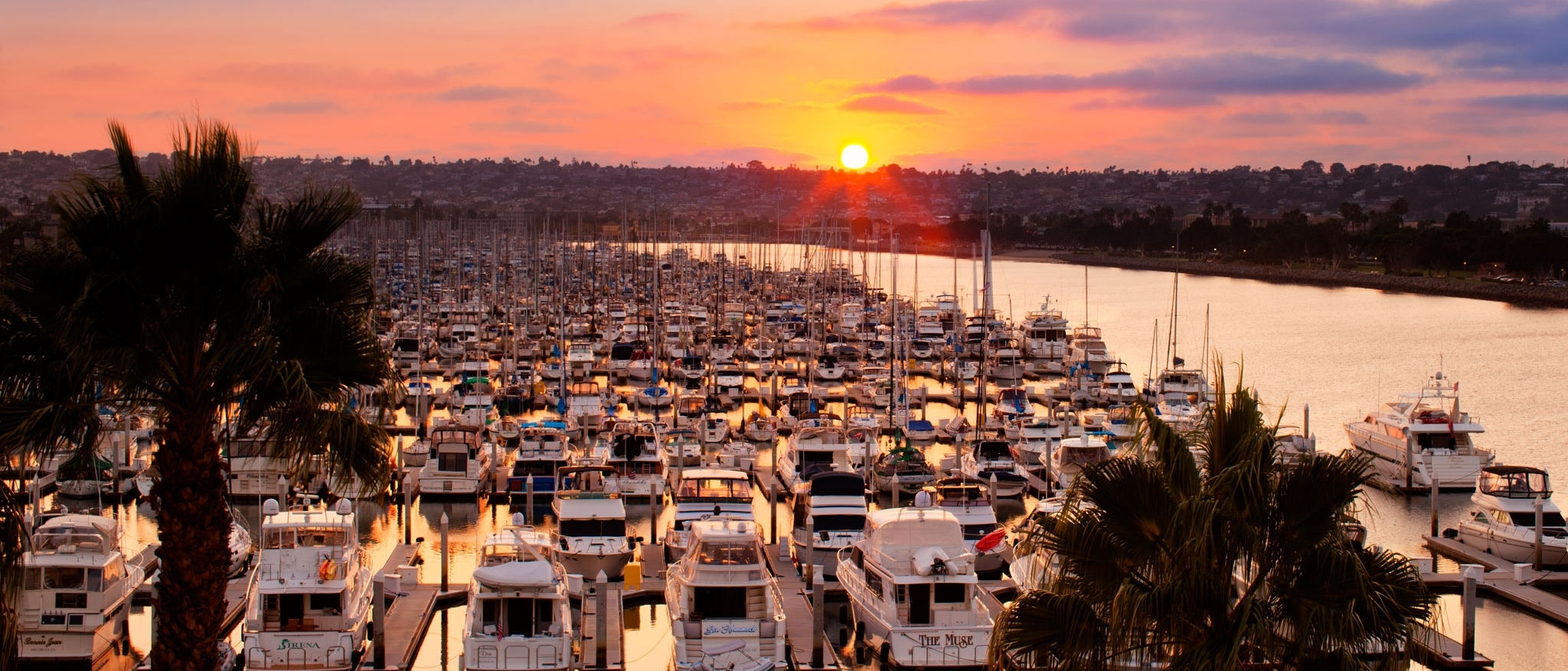 Sheraton San Diego Hotel & Marina offers a unique marina tenancy relationship and environment. As a tenant of the marina, you have full access to all of the amenities of the hotel as well. This includes our three swimming pools, 24-hour access to two fully equipped fitness facilities and locker rooms, tennis courts, designated parking and shuttle service to the airport, shore power, water, cable television, wireless Internet access, and significant discounts on our spa packages and at all of our hotel dining outlets. You can even get "room service" from some of our restaurants delivered right to your boat!
Please find the application below. We look forward to welcoming you to the Sheraton San Diego Marina community. You can return an electronic copy of your completed application and required documents via e-mail to Garry.Phillips@sheraton.com, or fax them to: 619-718-6887.
Additional amenities at Sheraton San Diego Hotel & Marina include:
Pump-A-Head plumbing in every slip!
Laundry Facilities
Free ice
Resort-style food and drink service by the pool, as well as activities/entertainment during summer months
3 hot tubs
Dry Sauna
Rates: 35' = $23.68/ft 50' = $24.78/ft 60' = $27.00/ft
Download MarinaHOT Reservation Form | Download Mooring Application