Meetings Made Easy at Sheraton San Diego Hotel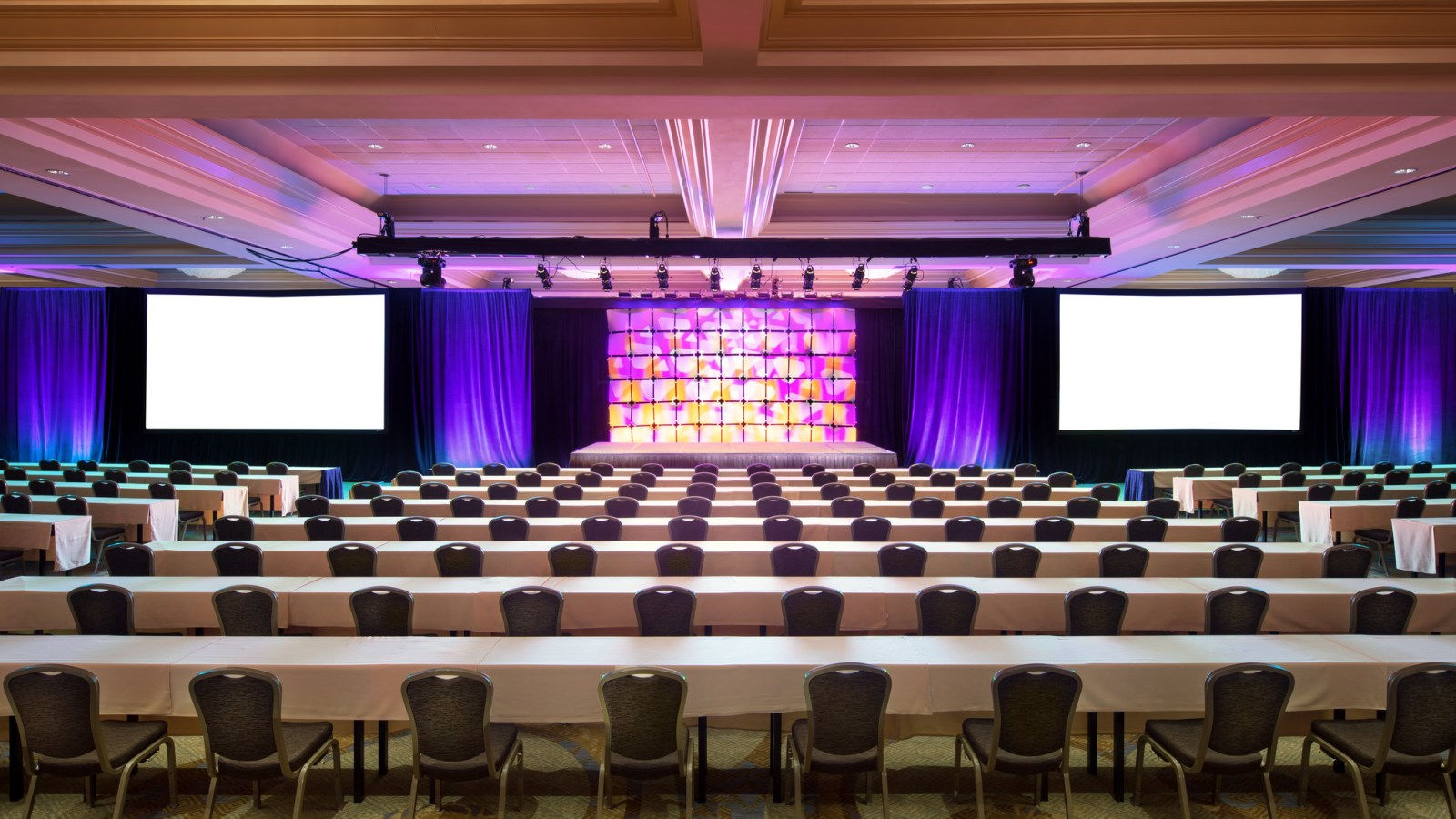 At the Sheraton San Diego, we don't believe in small victories. We believe in big success and empowering meeting planners with the dedicated support needed to reach their goals. Effortlessly.
Plan your next meeting with 10-100 attendees for meetings booked by June 30, 2016 and held by December 31, 2016 and we'll make it easy on you with:
Effortless contracting with a simple 2-page contract.
FREE meeting room WiFi for your attendees to stay connected.
Dedicated event support. No matter the size.
We'll make every detail right. That's our commitment to you.
To inquire about hosting an upcoming meeting, call us at 619-610-8939 or email us and reference our Meetings Made Easy offer.