Private Dining at Harbor's Edge
Harbor's Edge, our signature restaurant and lounge offers a breathtaking view of the Marina serving contemporary American cuisine. Our private dining room is perfect for wedding dinners, rehearsal dinners, family celebrations, or intimate VIP client dinners.
To book the private dining room, please call (619) 291-2900 ext. 2255.
Menu Options>>
$48 per person Tier
$55 per person Tier
$65 per person Tier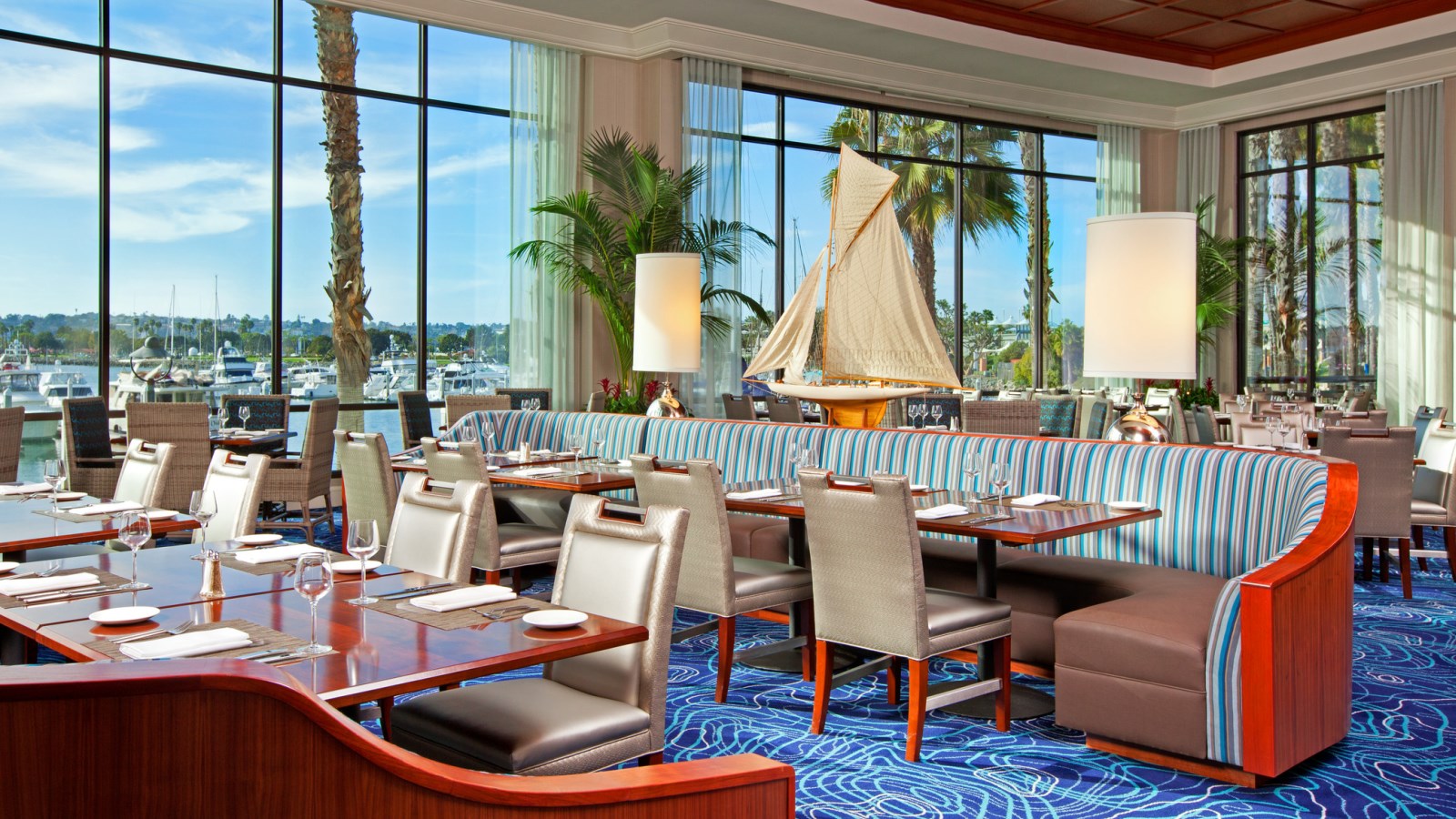 Breakfast
Menu Option: Buffet
Max Seating: 40 people
Set Up" Four round tables set for 10
Menu Option: A la Carte
Set Up: Dining Room - Two round tables set for 8, One round table set for 9
Max Seating: 25
Set Up: Conference Table
Max Seating: 20
Set Up: U Shape
Menu Options>>
Breakfast Menu
Upper Section Dining Room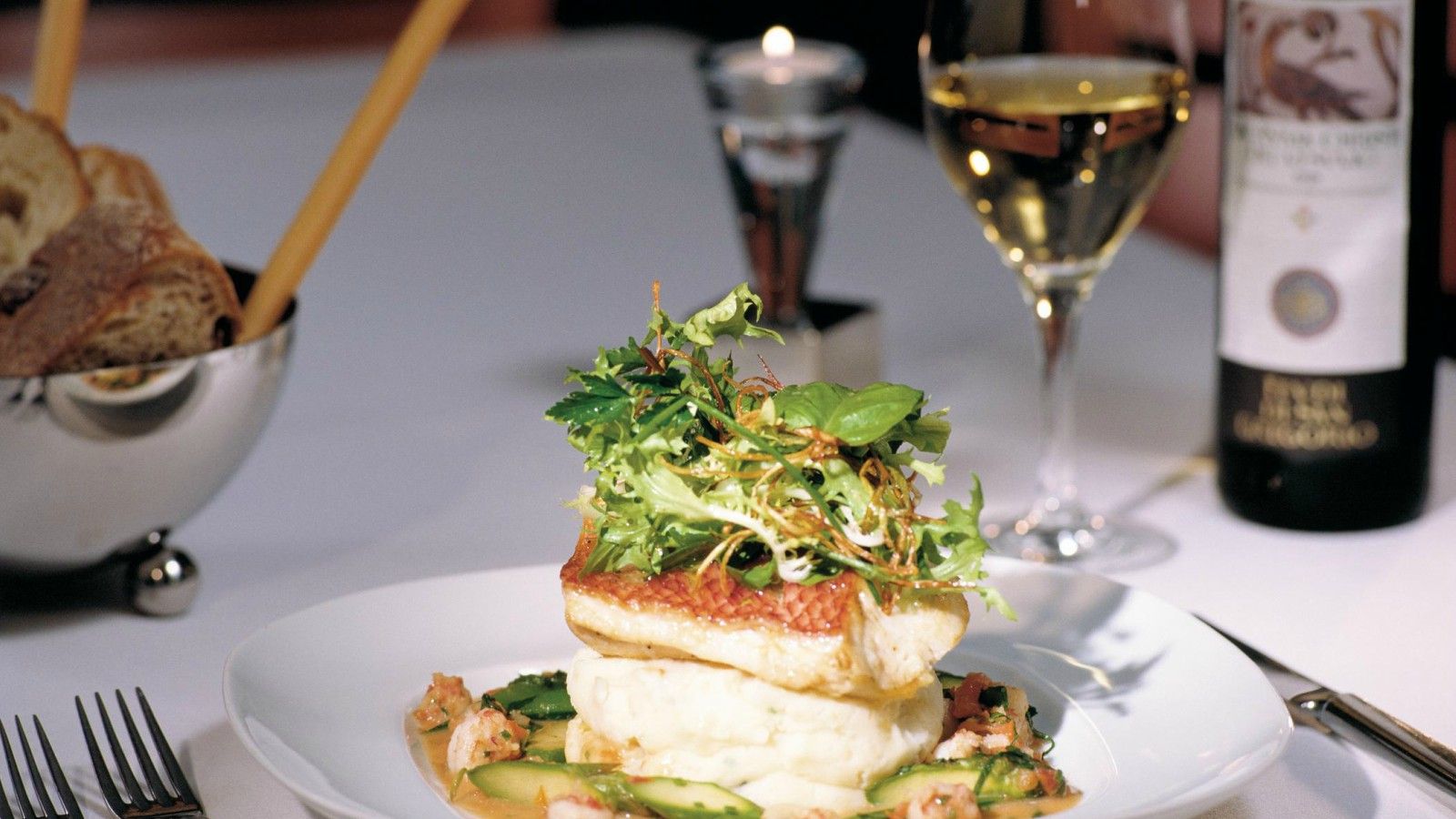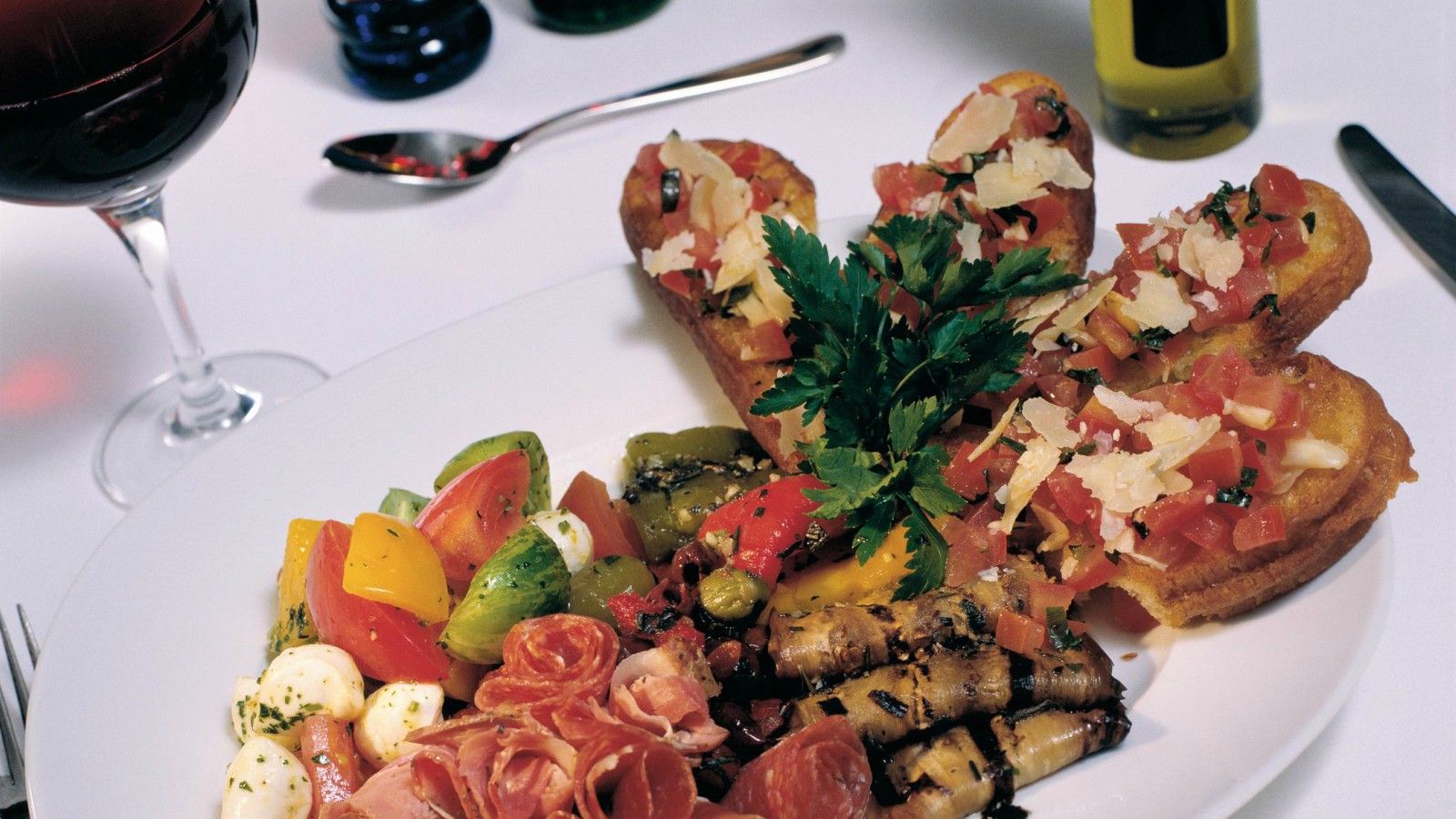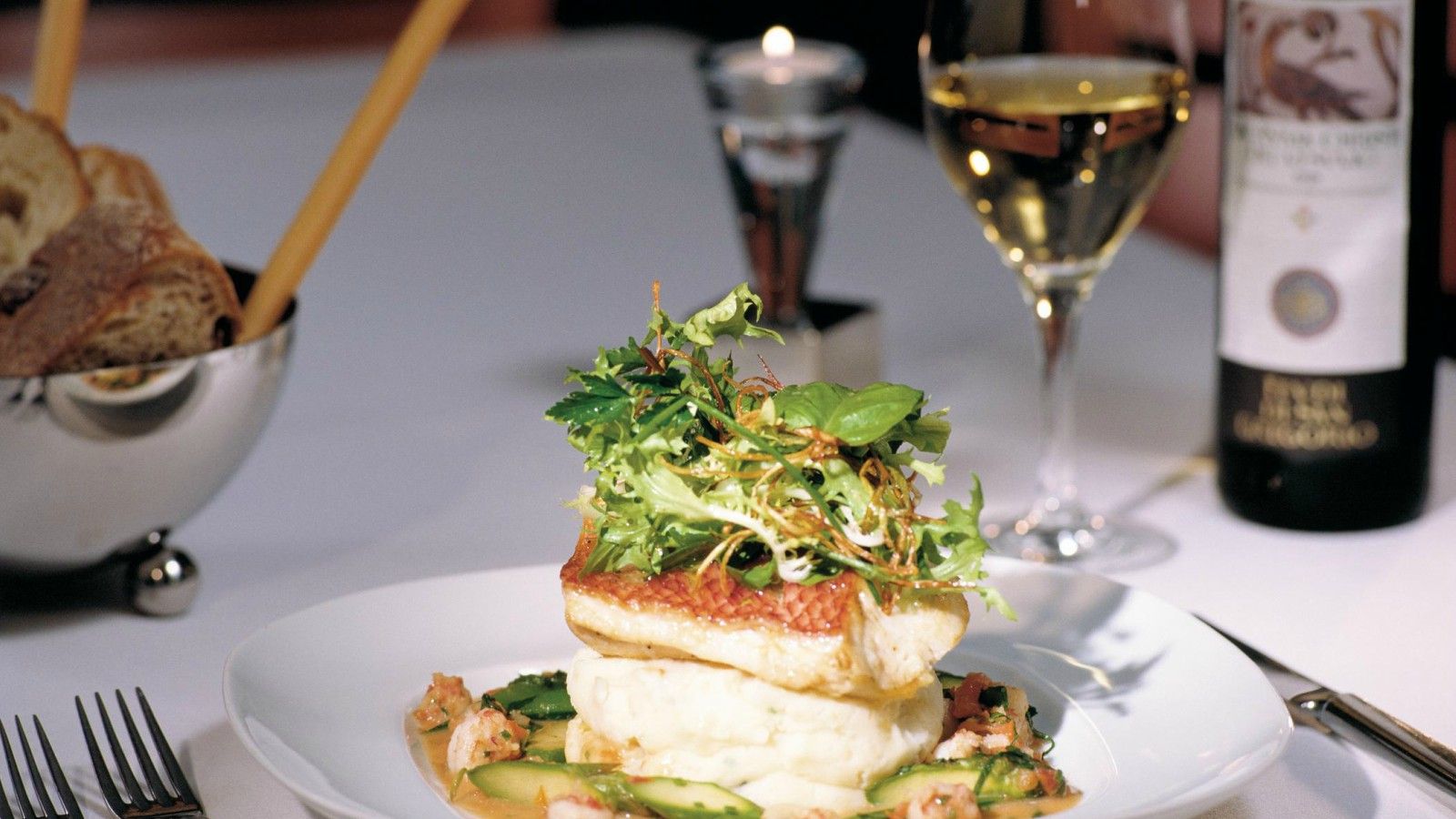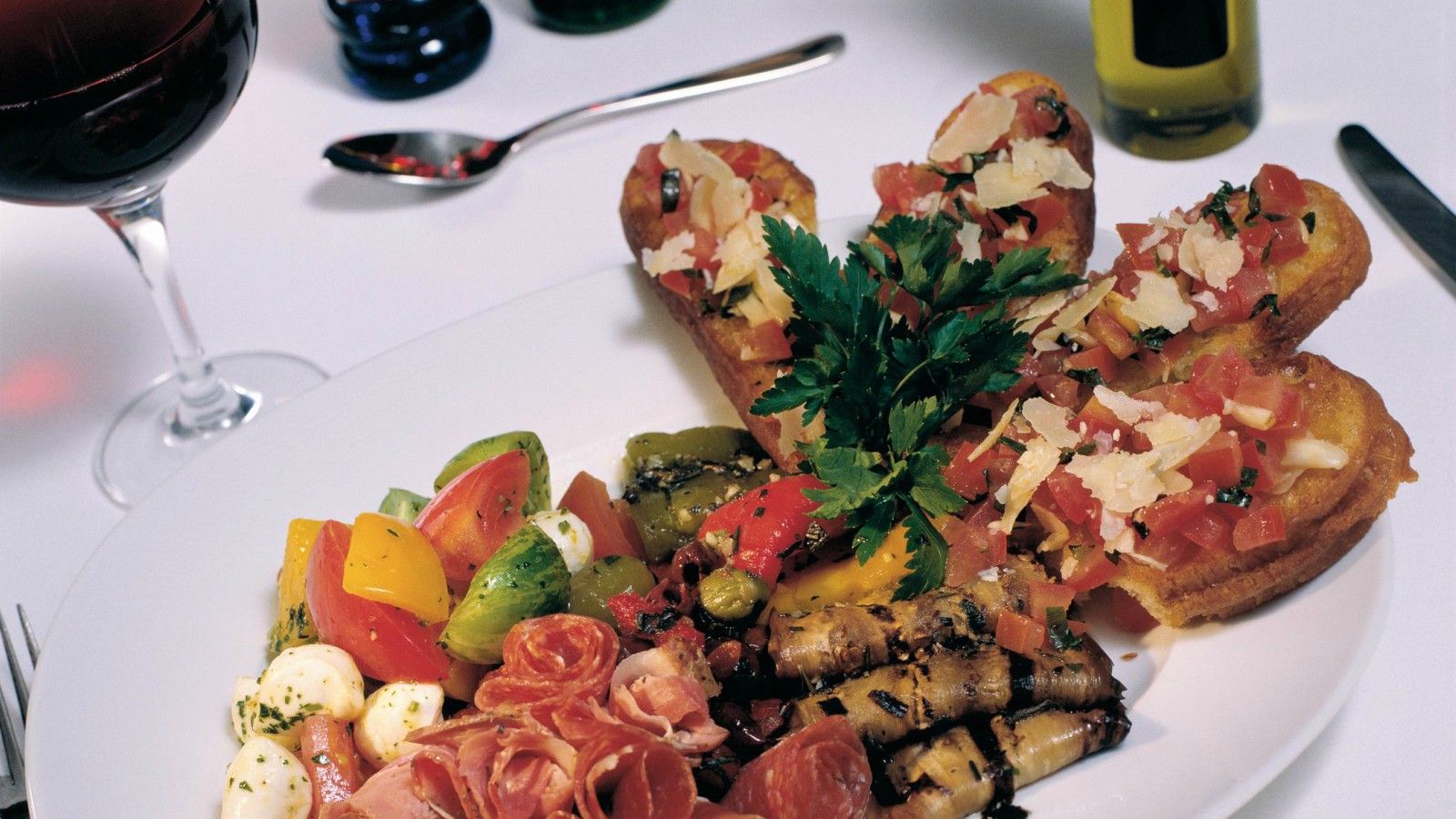 Receptions at Harbor's Edge
Private Dining Room
Menu Option: Tapas
Set Up: Cocktail - Scattered Belly Bars and existing set up
Max Seating: 50 people
Menu>> Tapas Receptions
Upper Section + Private Dining Room
Menu Option: Tapas
Set Up: Cocktail - Scattered Belly Bars and existing set up
Max Seating: 150 people
Menu>> Tapas Receptions
Upper Section Harbor + Vine
Menu Option: Tapas
Set Up: Cocktail - Existing set up
Max Seating: 40
Menu>> Tapas Receptions