Island Breeze Spa at Sheraton San Diego Hotel & Marina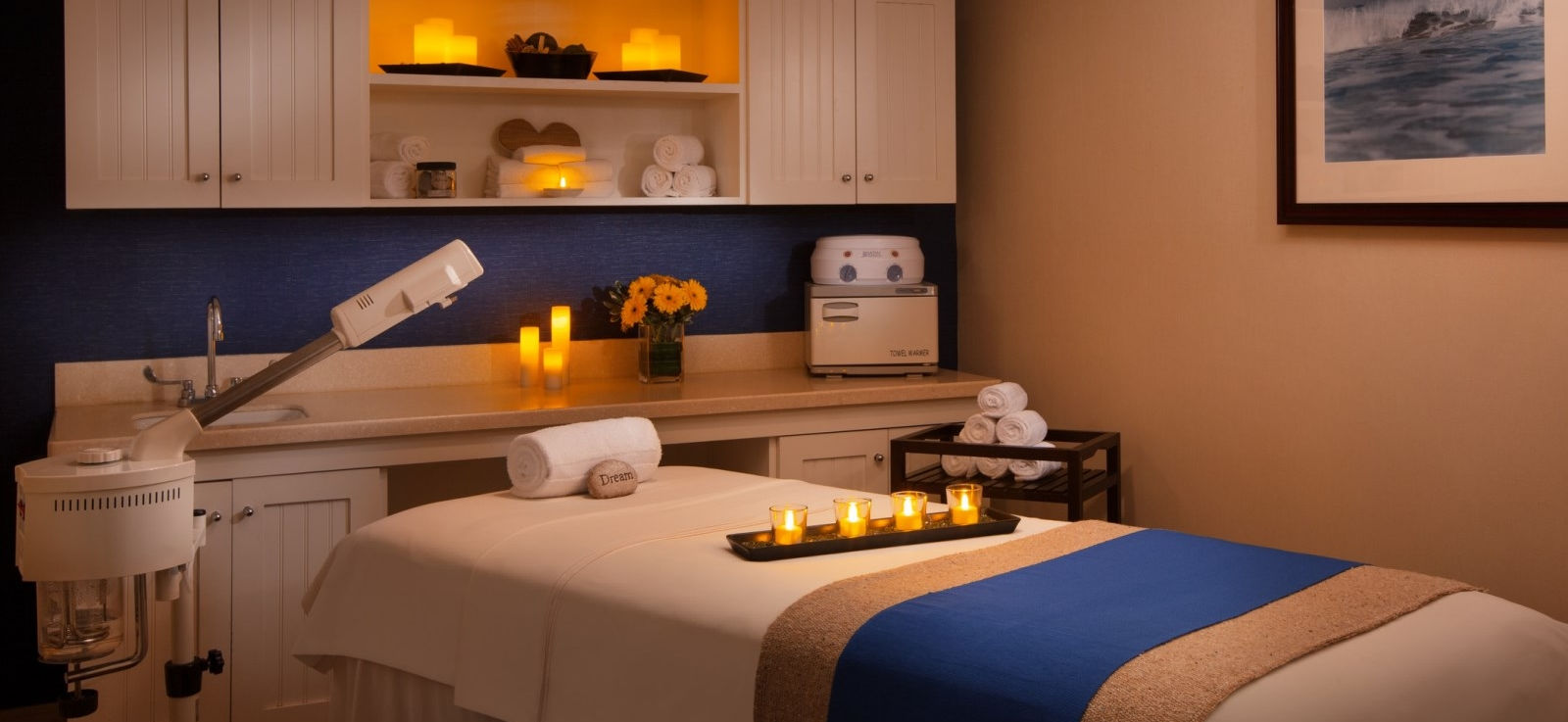 Located within the hotel, Island Breeze Spa provides an oasis of tranquility amidst the energy of San Diego. Offering therapeutic body treatments, our spa services are inspired by the active lifestyle that is the hallmark of our city. Our receptionist and technicians will evaluate your individual needs and help you customize a regimen of treatments, utilizing the luxurious line of products by IMAGE skin care, delivered in a relaxing setting.
Our day spa provides a full menu of pampering body treatments, facials, and manicure and pedicure treatment, customized for men and women - pure relaxation with personalized touches.
View our full spa menu
To schedule your spa appointment today, please call (619) 692-2288 or dial ext. 2288 from your guest room
Sheraton Fitness Daily Facility Fees:
Hotel Guests - Complimentary
Non-Guest - 20 USD (daily)
Service & Treatment Policies:
To avoid a cancellation fee of 100% of the service you reserved, please call at least 24 hours prior to your scheduled appointment. All prices are subject to change without previous notice (Gratuities not included). Robes are available for use to guests receiving massage or facial services upon check-in at the Island Breeze Spa.